FIDELITY PREMIUM
Real Estate Dubai
Although Fidelity Real Estate Dubai is a recently formed real estate agency located in Dubai team our possesses more than 30 years of experience in the UAE regarding properties. Our foremost focus is to establish and maintain strong and enduring connections with our clients while providing exceptional service standards and professionalism. Our brokers are certified and qualified by RERA, and they collaborate with the top developers in the market.
Our objective is to offer our clients the most intelligent agents in the industry, a technology-based approach, and an unwavering commitment to integrity, as well as delivering long-term proven results. We take pleasure in discovering innovative solutions that leverage data insights and market trends to uncover new opportunities. Unlike many other brokers, we believe in nurturing long-term relationships with our clients based on trust and a comprehensive understanding of their requirements, rather than concluding our partnership once a transaction is completed.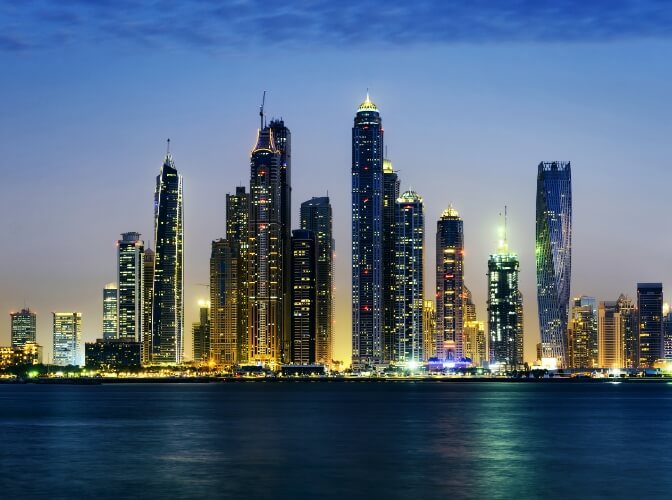 Invest Now in Dubai
Find Your Home Today
Choose Your Lifestyle
Life is for living so pick a lifestyle that meets your needs

View properties
Samana Miami

Jumeirah Village Triangle

Elie Saab Grand Bleu

Emaar Beachfront The Palm

Seslia by Tiger

Jumeriah Village Triangle

Gems Estate Villas

Joya Dorado

Al Barsha Al Barsha South

Binghatti Corner

Jumeirah Village Circle (JVC)

Marina Living LMD

Damac Lagoons

Laya Heights

Hills Park

Central Park

Arabian Ranches III (Raya)

ELIE SAAB VIE at The Fields

Address Villas — Hillcrest at Dubai Hills Estate

Creek Vista Heights at Sobha Hartland
Lifestyle property specialists
Our lifestyle property divisions specialise in the marketing and sale of their respective properties and offer a tailored marketing service that meets the needs of the specific market.
Find Your Home Today
Invest Now in Dubai
New Off-Plan Projects
in Dubai
DEVELOPERS WE REPRESENT

FREE PROPERTY VALUATION
How Much Is Your Property Worth?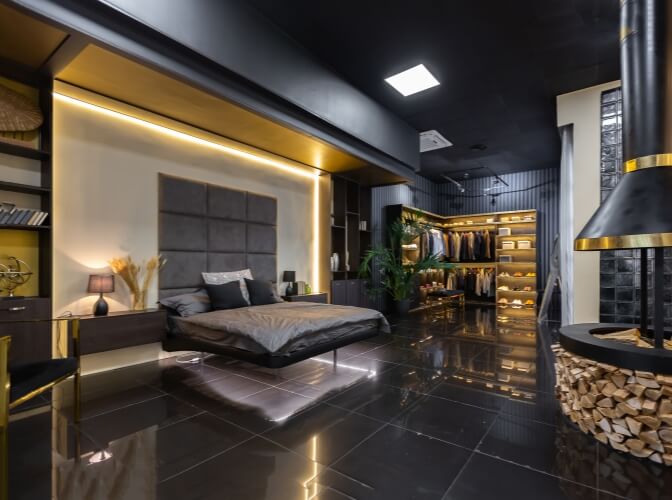 Testimonials
What Our Clients Say
Sundip Patel
10. April, 2023.
Very helpful, holding your hand through the buying process.
Rajesh Minawala
10. April, 2023.
Great quick services and assistance.  Ms Henna and Mr Abdulrehman are a pleasure to associate with
Mohamed Elba
10. April, 2023.
Amazing service and true experts.  Will help you get the property you really need and even less than your budget.
Kupesh Patel
6. April, 2023.
Fantastic personal service and made buying a property in Dubai so much easier.  Highly recommended
Mahmoud Said
6. April, 2023.
The staff was extremely professional and helpful and honest, they helped to have an excellant choice when I bought my apartment.
Pritesh Patel
6. April, 2023.
I found it much easier to purchase a property in dubai then in the U.K. Great customer service, very helpful team and great communication.  Would definitely recommend to all.
Cook with Meghna
6. April, 2023.
Met Mr.Hussain in aug 2018 regarding a property we were looking at but didn't buy it eventually though,but that is also because of him only as he gave us the right advice and got us out of it and as to what is good for us and what is not from there on.  A man with thorough knowledgeand a good heart who believes in helping his clients making the right choice rather than just being concerned with a sale.  Mr.Hussain is definitely my go to person when it comes to ant advice or requirement related to property.
biren tailor
6. April, 2023.
Hussain and Henna Patel have great communication and offer fantastic guidance.  Despite being a tough  customer, the professionalism and support was outstanding.  Thank you for everything.
Santiago Gil Marquez
6. April, 2023.
Excellant customer service experience.  Very professional and friendly team.  They Assisted me on the purchase of an apartment in Damac Hills.  Greatly helped me with all the paperwork required for a puchase of a property in Dubai.  They were always available and willing to help with any concerns and questions that I had and they were always very honest and straightforward with the answers.  Very happy with the service provided.
Devyani Tailor
18. February, 2023.
Extremely helpful and hard working. Assisted my husband and I in buying a lovely 3BR place in Damac 2 Hills. Henna Patel and Hussain are property experts!!
Mahmoud Reda
18. January, 2023.
High Quality service and fast response. They supported me to get 2 parking for my 3 BR apartment. I can easily define them with experts as they know how to identify your need and how to guide with the best payment solutions in the market.
Joanna Gazzaz
18. January, 2023.
I have bought my first property and couldn't be happier from the service and care received. Thanks Hussain!
Ahmed Wahab
18. January, 2023.
Hussain is one of the honest, reliable, cooperative and professional person in this field, luckily that my experience was through him