Mortgage With Us
Choosing the right mortgage provider can be a daunting task, but with our dedicated team of mortgage advisers, you can rest assured that we'll guide you through the entire process. At our mortgage service, we understand that every individual has unique financial circumstances, which is why we offer a wide range of mortgage options to cater to your specific needs. Our highly qualified team members collaborate with multiple lenders to ensure that we match you with the best products based on your unique profile, whether you're an ex-pat, local resident, first-time buyer, investor, seeking conventional or Islamic financing. We pride ourselves on providing honest, unbiased, and transparent advice, without any obligations. Our goal is to help you make an informed decision and secure a mortgage that fits your budget and lifestyle. When you choose us for your mortgage needs, you can be confident that you're partnering with a trusted provider that will make your dream of homeownership a reality.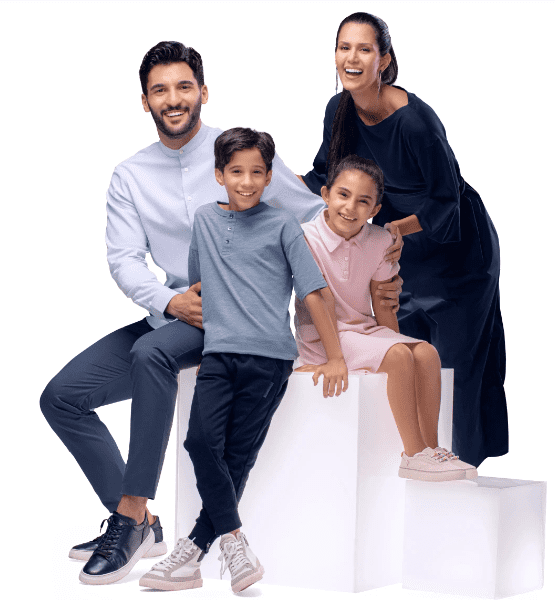 Through Our Partnerships with PRYPTO and Most UAE Banks we can provide :
Faster pre-approvals
We provide pre-approvals within 48 hours, ensuring that you never miss out on your home.
Personalised mortgage
Our longstanding partnerships with banks enable us to secure customized home loans, instead of a generic one-size-fits-all approach.
Maximum loan-to-value ratio
We'll ensure to get you the right mortgage on the best possible terms.
HOW TO GET STARTED
Let's get to know you
Answer a few questions to receive impartial advice, as we compare your information with over 100 market offers.
Say hello to your personal home-loan specialist
Get a dedicated PRYPTO advisor to simplify the process, secure the right mortgage and guide you throughout your home-buying journey.
Leave the rest to us
We'll handle the stress of paperwork and coordinating with all involved parties, allowing you to focus on finding your ideal home