Invest in Dubai
Dubai is a tax-free city, with no income or capital gain tax. This makes it extremely attractive for people from all around the world to come and work in Dubai, as well as invest in property.
Foreign investors are attracted to Dubai due to the various Free Zones.
Dubai is easily accessible, having direct flights from all the major cities in the world.
Dubai remains a popular tourism destination with its fabulous shopping malls, five-star hotels, beautiful beaches and numerous attractions.
Dubai is extremely safe, having a very low crime rate – making it a perfect place for families and wealthy individuals.
The climate in Dubai is very pleasant throughout the year, with only 3 months of summer heat.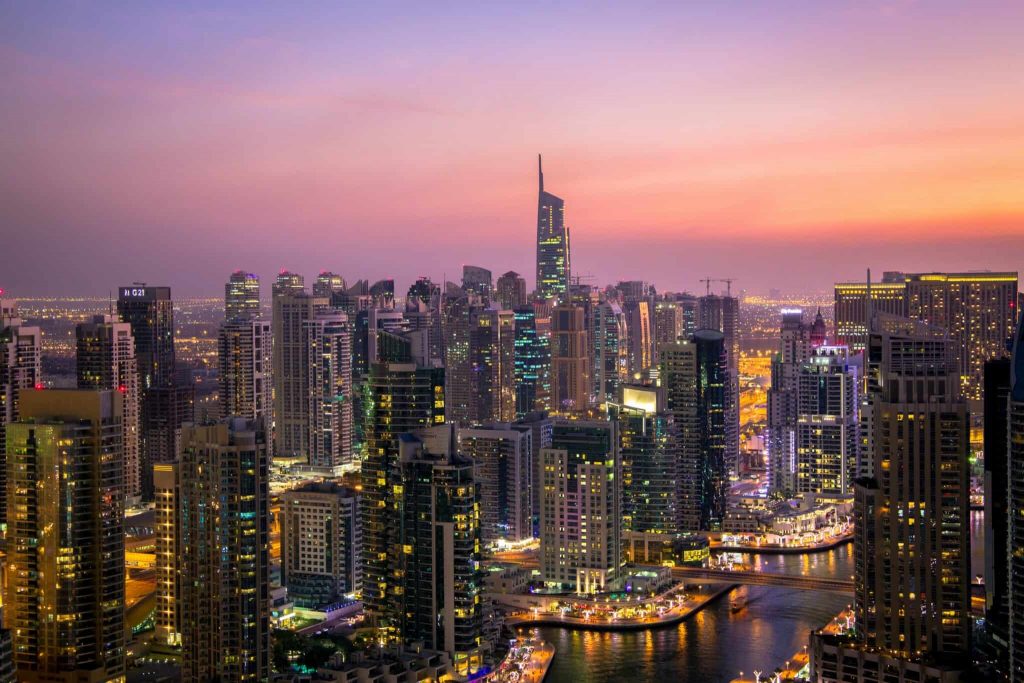 Is it safe to buy off plan property in Dubai?
Under the Escrow Account Law, the developer shall have to open a bank account at one of the accredited banks in the UAE. This bank account shall only be used for one particular development project. Notably, the Escrow Account Law does provide that creditors of the developer are not entitled to seize any funds held in the escrow account.
Upon finalization of the opening of the escrow account, the Dubai Land Department shall regularly request for statements of the revenue and expenditure of the escrow account. The Dubai Land Department shall request any information that it shall require from the bank in regards to the escrow account and may seek a third party's assistance in the event it shall deem appropriate to audit the statements and information received. It is important to note that depositors may gain access to their own statements and retain copies of such statements. The bank holding and maintaining the escrow account must retain the 5% of the total funds held in escrow for a period of one year after the completion of the development project so as to meet any defects or contingencies arising in the property during this period.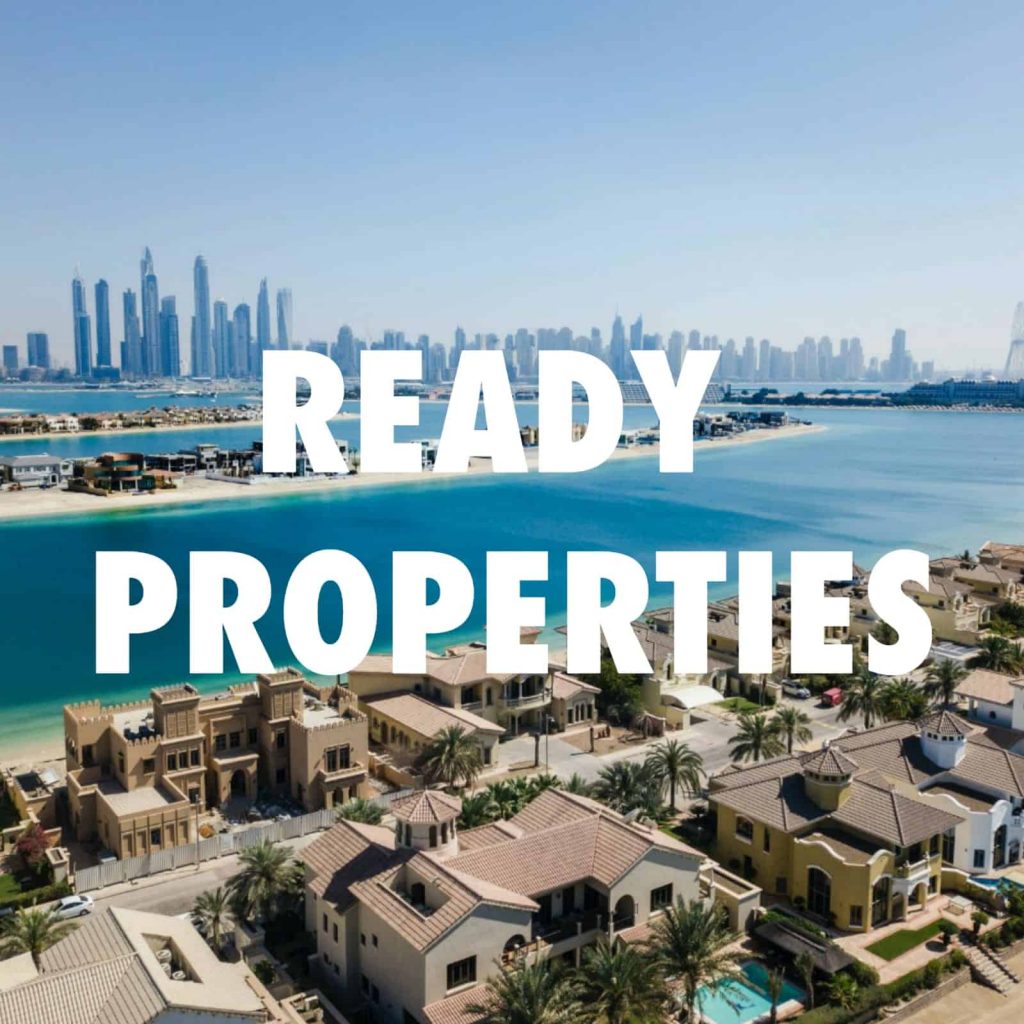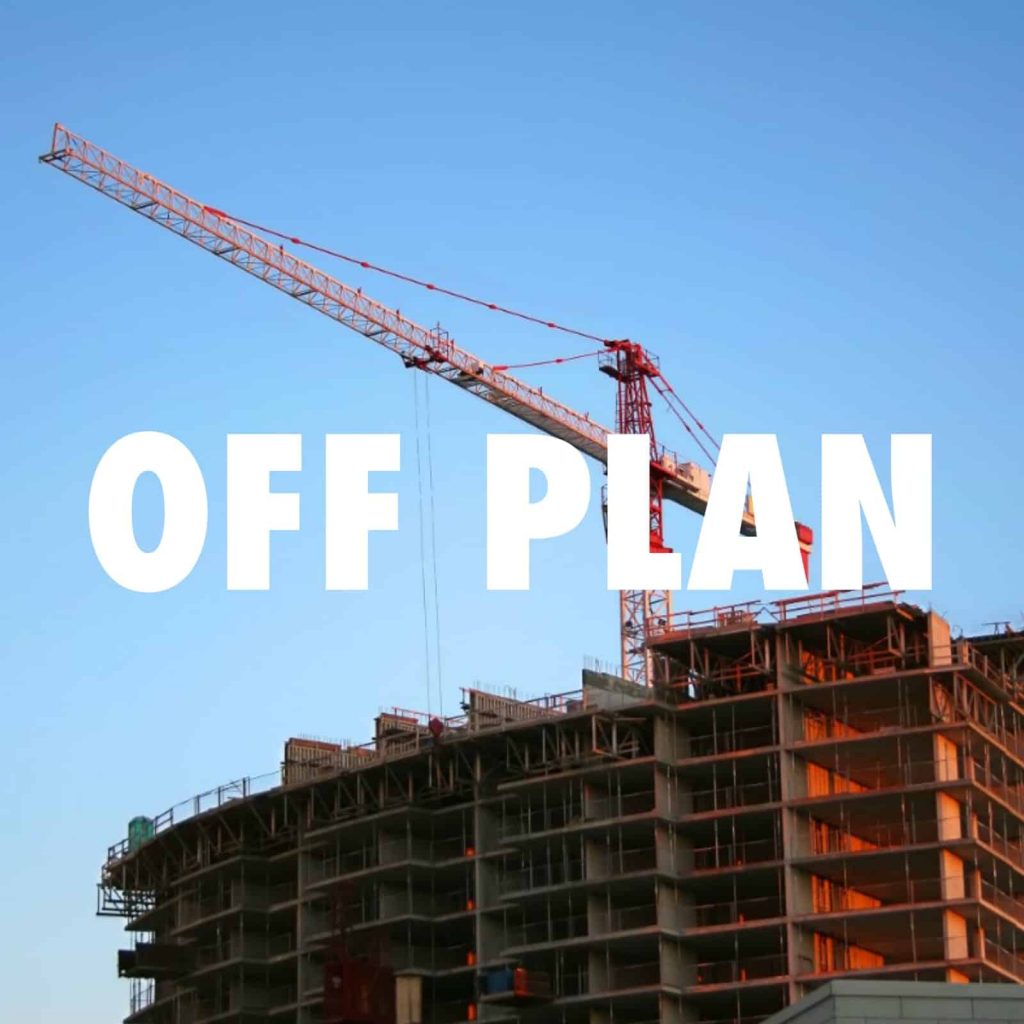 Why does Dubai Real estate remain a good investment opportunity?
1. Property prices per square foot are lower than many other cities globally, making Dubai an affordable and an Inexpensive location to own prime real estate.
2. Property is a good hedge against inflation. At such times the higher cost of debt servicing can usually be pasted on in additional rent, while the value of the property inflates and its debt is unchanged.
3. Rental income from property is a stable source of income, and while it might fluctuate, is highly unlikely to vanish altogether. Compare that to interest on deposit accounts or dividends on shares, The city offers higher rental yields than many other mature real estate markets. On average, investors can achieve gross rental yields of between 5-9%.
4. Real estate always has a residual value, although prices can certainly fall as well as rise. But property values will never fall to zero unlike shares and hedge funds.
5. Property is a kind of hybrid asset with the capital appreciation of a stock but the income producing capacity of a bond.
6. Investors typically have more control over the nature, timing and size of real estate investments. This is partly because they are tangible and easier to understand, and diversification is readily available in the form of different types of property.
7. Dubai property is open to any investor from anywhere in the world, unlike the local stock market. This means greater liquidity and more funds in the marketplace.
8. Demand for property typically picks up during an economic boom or easier mortgage acquisition through Banks. Dubai banks have started lending again, and the number of finance purchases has increased significantly since 2009.
9. Real estate is always an excellent collateral security against loans, and allows debt finance to be secured at the best rates.
10. Property portfolios offer great scope for diversification of risk into different property types, locations and rental levels. This helps to spread the risk of an interruption to income flow.
11. New visa laws linked to property investment enable investors to gain a residence visa subject to certain conditions. For properties valued above AED 750,000, also Real estate investors can obtain Golden Residence (10 Years) when purchasing a property that worth no less than AED2 million. As per the new amendments, investors are also entitled to obtain the Golden Residence when purchasing a property with a loan from specific local banks. Investors can also obtain Golden Residence when buying one or more off-plan properties of no less than AED2 million from approved local real estate companies.
12. Highly favourable tax conditions in particular, the absence of property taxes and stamp duties, that are applicable in other global real estate markets, also paints the city as a highly attractive investment environment.
13.stable currency
14. Ease of business setup
15. Consistently growing population
16. World Class Education
17. Ranked one of the top five safest city in the world for Female traveller
18. UAE Ranked world's second safest Country
When it comes to world Foreign direct Investment: Dubai Ranked 1st in MENA Region, Ranked 2nd Globally with 233 FDI Projects, and when it comes to FDI Capital, Dubai Ranked 1st in MENA Region, Ranked 9th Globally with 4.9 Billion Capital Inflows FDI.
Meet Our Team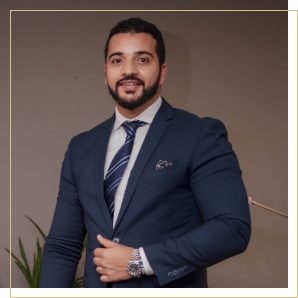 Hussein Abdelrahman
CEO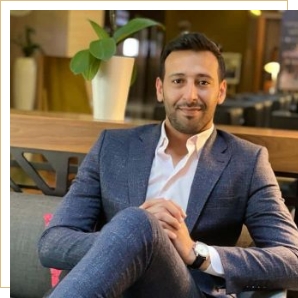 Alaa Magdy
Associate Director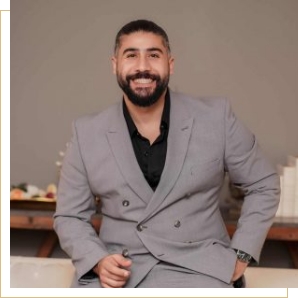 Mahmoud Abouelella
Off Plan & Investment Consultant